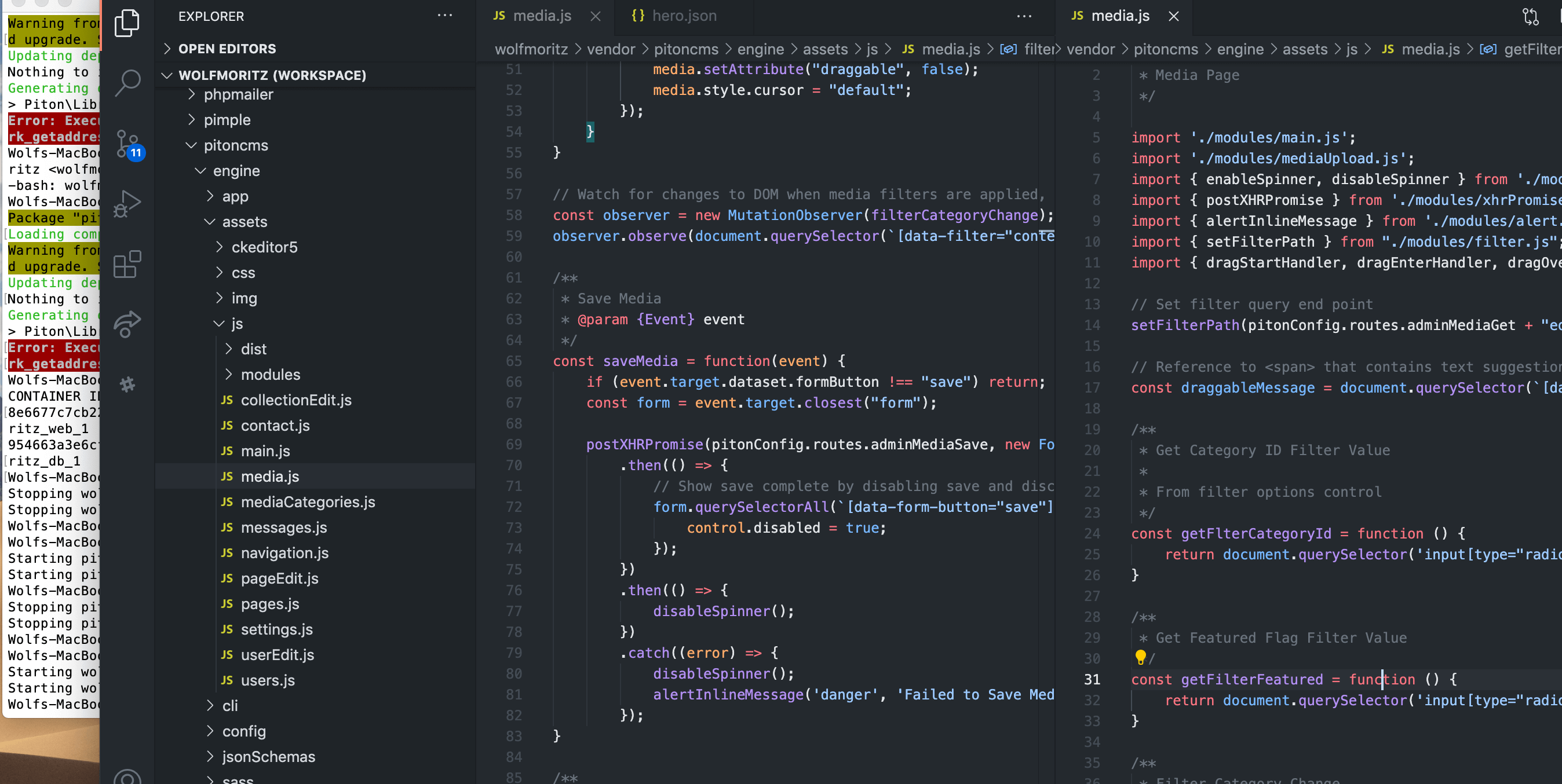 Application Express and the E-Business Suite
Oracle's E-Business Suite is a powerful enterprise business system right out of the box, and is highly configurable to fit many business models. However, there is a limit to what mere configuration can accomplish, and ultimately most E-Business Suite users must resort to some level of customization (and not just custom reports, something everyone does, no we're talking about new logic and/or behaviors).
Yes, customizing major business systems incurs significant drawbacks, not the least of which is the added complexity of patching and system upgrades. If custom behavior is inevitable, add it in the least invasive way possible. This where Application Express (Apex) shines so well. An Apex installation is contained almost entirely in the database as a bunch of PL/SQL and tables, it consumes no resources until requested, is super simple to use (by functional analysts as well as professional developers), and provides tight integration to your system and data – all without actually customizing your ERP!
With Apex, you can build a suite of mini web applications (or just one main application) to complement your business system with those needed solutions. By moving custom solutions out of modified or custom Oracle Forms into Apex, E-Business Suite patches and upgrades are much more painless and quicker. Plus, in most cases users seem to prefer using streamlined web forms in Apex over working in Oracle Forms (not a scientific survey, but just gauging by the common user reaction).
If you haven't had a chance to check out Application Express, take a look at the official Apex site on the Oracle Technology Network: Oracle Application Express. I'm curious to hear if other E-Business Suite implementations also use Apex.
What Do You Think?