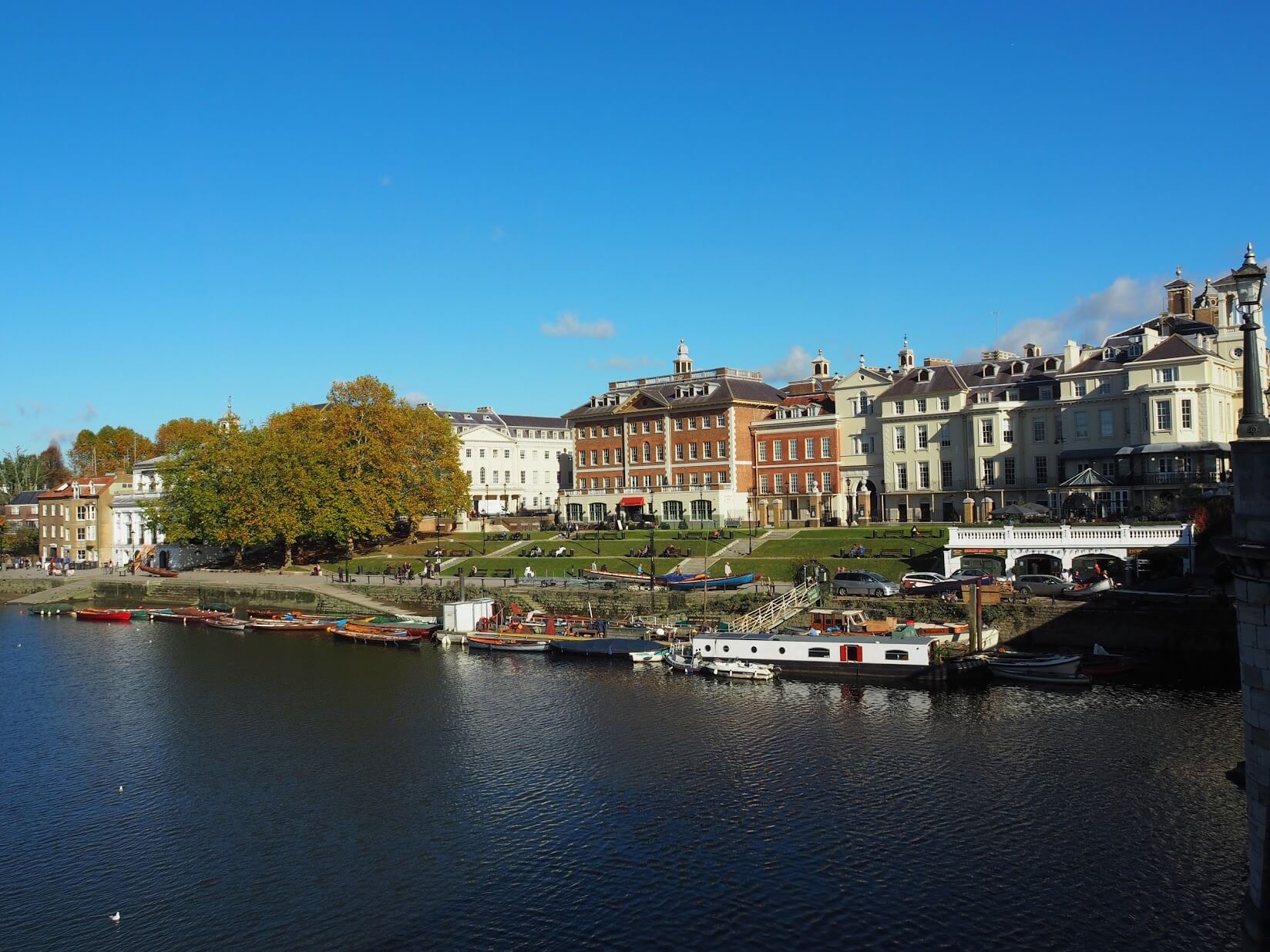 How an American Expat Found Richmond upon Thames
I write this to share our experience and maybe help some other expats who are wondering where to find a place in London. I'm not writing this for young students or those relocating on virtually no budget or simply looking for a new life experience. Taking on a bold adventure when you are broke, young, and in school is an awesome experience! You should definitely do it, but that was not my experience; my experience came with a corporate relocation package suitable for a mid-career couple.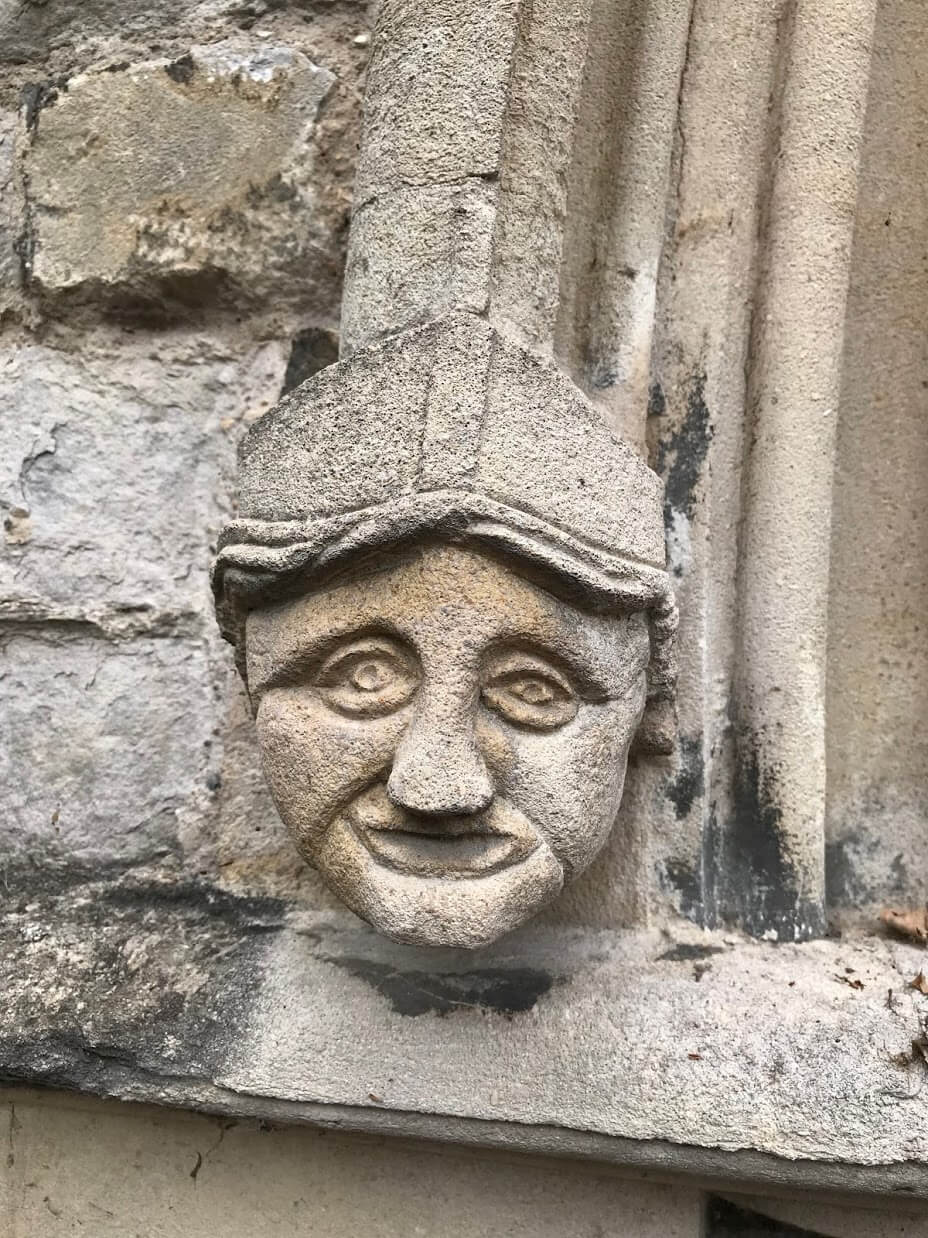 When I accepted my expat assignment to London I had been to London a few times for work, but I had no knowledge of the city. Neither did my wife, Peri, who had never even been to the UK (but was excited for the opportunity).
My assignment included a home finding service, like you would see on House Hunters International. Being a temporary assignment we were not looking to buy a property. We knew our budget, and where my work was located, but we knew nothing about London. All we knew was that we wanted to get the most out of this experience.
Our assigned home finder, Natalie, was really helpful and listened carefully to our requirements. We wanted a two bedroom flat or apartment, quiet location (while understanding we were going to live in a huge city of 8+ million people), we liked to cook, and we wanted some sort of outdoor space.
Her next question was, "Where do you want to live in London?"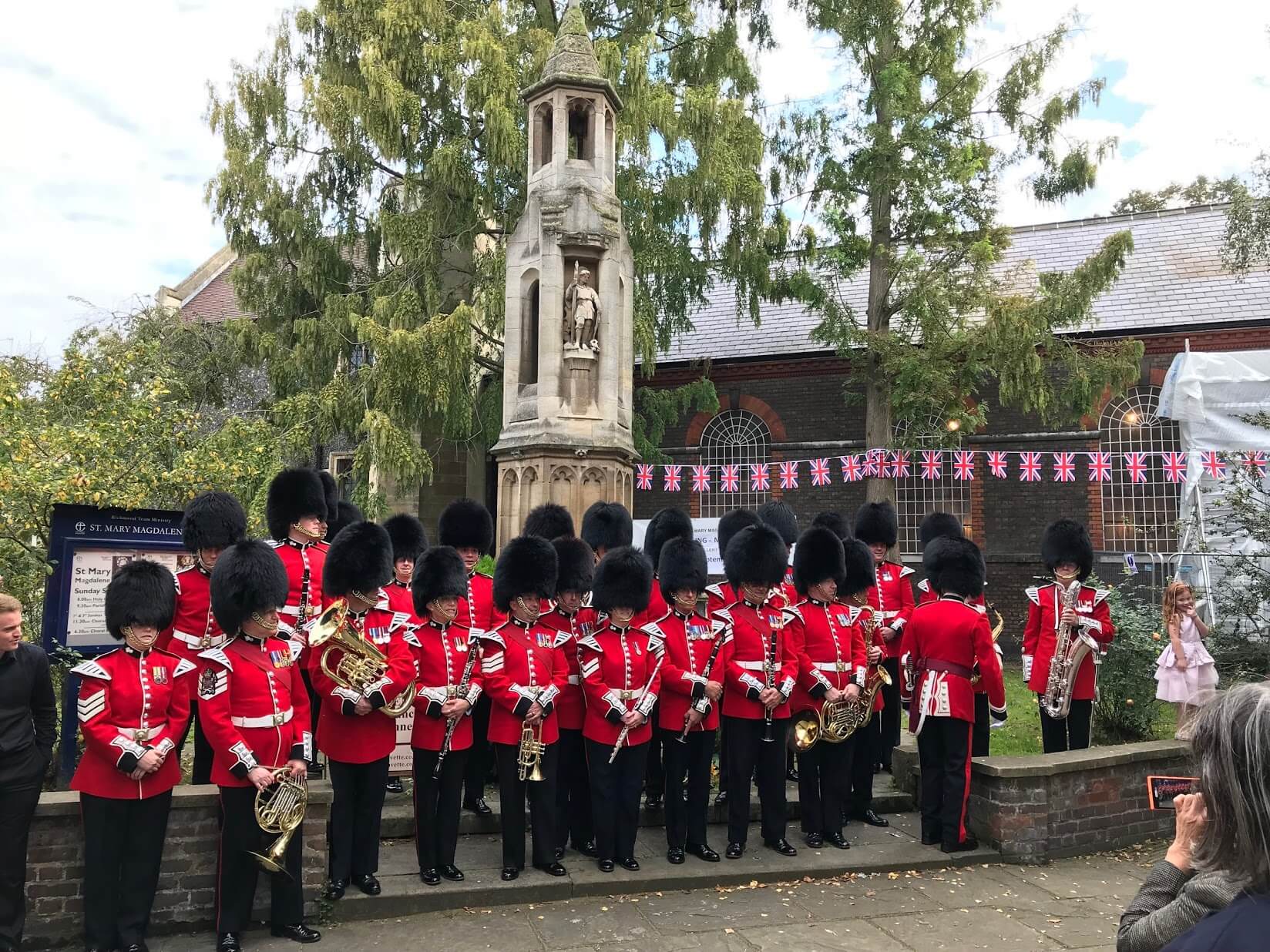 We had no idea. It's a huge city, with all kinds of neighborhoods. We looked at Google Maps and put a pin on my office, which is to the west of downtown in Chiswick. Zooming in all we saw were unfamiliar names on a map. Keeping in mind easy access to inner London, we drew a large circle around an area half way between the office and Trafalgar Square, splitting the difference.
Notting Hill? I think I saw that movie. Kensington? Wasn't that in Austin Powers? What is a Fulham or a Hammersmith?
Natalie patiently drove us around London, telling us lots of helpful information that we tried to memorize, while we looked at many properties that technically matched our needs. We toured flats in Fulham, Kensington, West Kensington, and pondered Notting Hill and Chiswick.
We saw lots of old basement flats (to be fair, some were nice-ish). Most of the flats were, of course, in older buildings and had been converted from Victorian homes into small multi-level flats.
One flat that looked nice enough in the photos had each room on a different level connected by narrow stairs, with the kitchen on the top floor of a four story flat. It felt like we were in the Swiss Family Robinson tree house.
Eventually we found one or two places that we decided we could settle on; it was not a forever assignment and we could make do. But we told Natalie that maybe we needed to widen the search a bit, just to be sure.
Within minutes and a couple of phone calls later she found three flats in Richmond upon Thames, further away from London. One of our requirements was to be close-in in order to have easy evening access to the amazing city that is London. However, Richmond was going in the wrong direction. But Natalie assured us it was a nice community and had good rail service to London.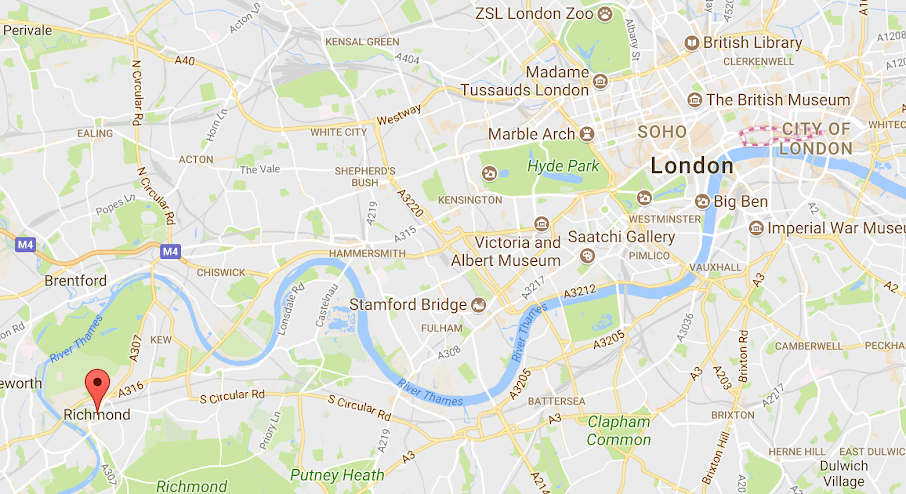 When we drove out to Richmond, we were pleasantly surprised. We found it to be a lovely community on the Thames, with a great vibe, lots of shopping and amenities, and it felt really comfortable. From the rail station (which is the end of the District Line Underground service) I could take the tube just a couple of stops to get to work, while we could also take a "fast" train to London's Waterloo station and be at Trafalgar Square in twenty five minutes.
The flat we found was in a relatively new building that had been recently remodeled, and was close to everything. Granted, Richmond is considered an upscale part of London, but the rents were affordable compared to Notting Hill or Kensington.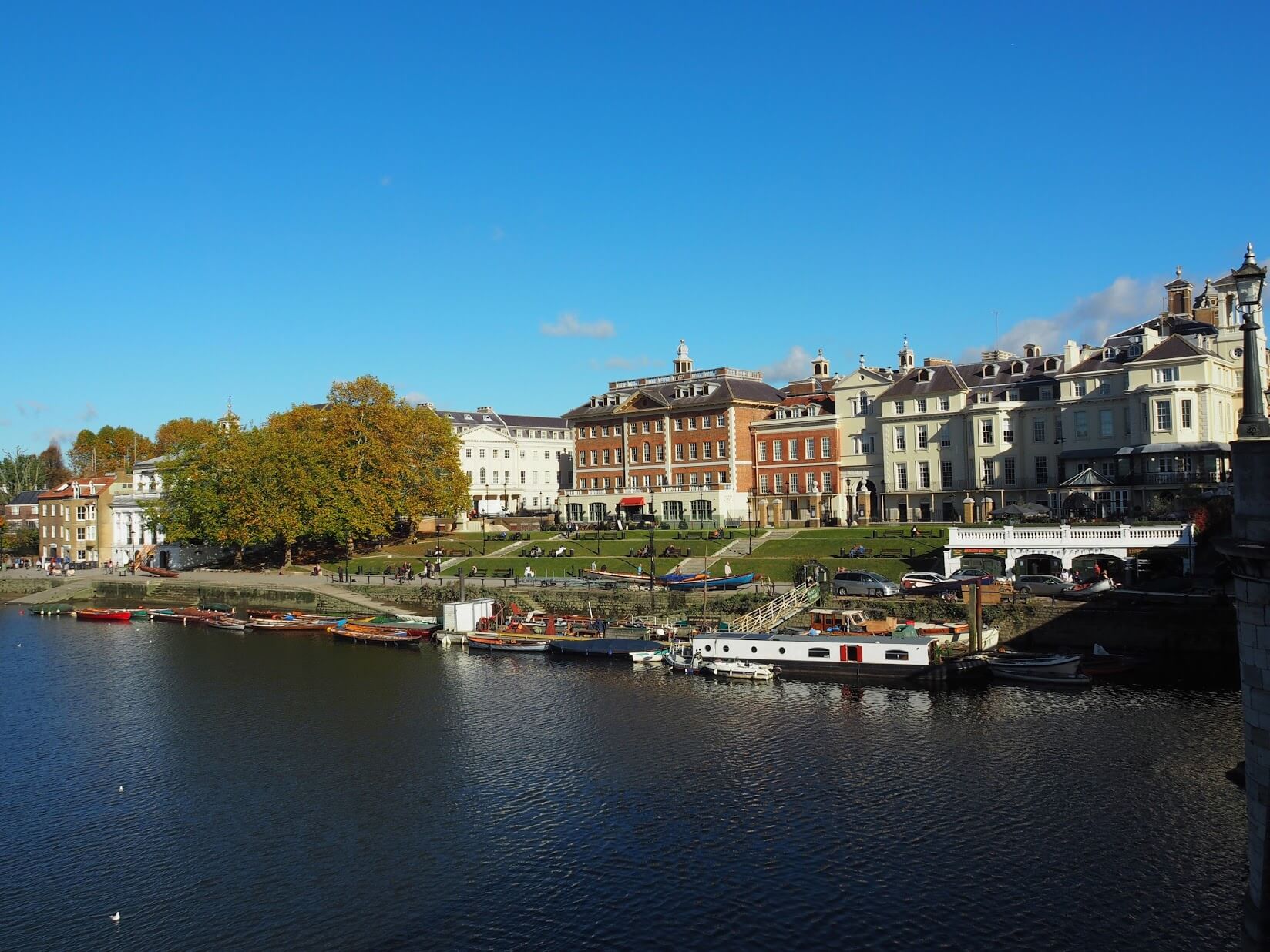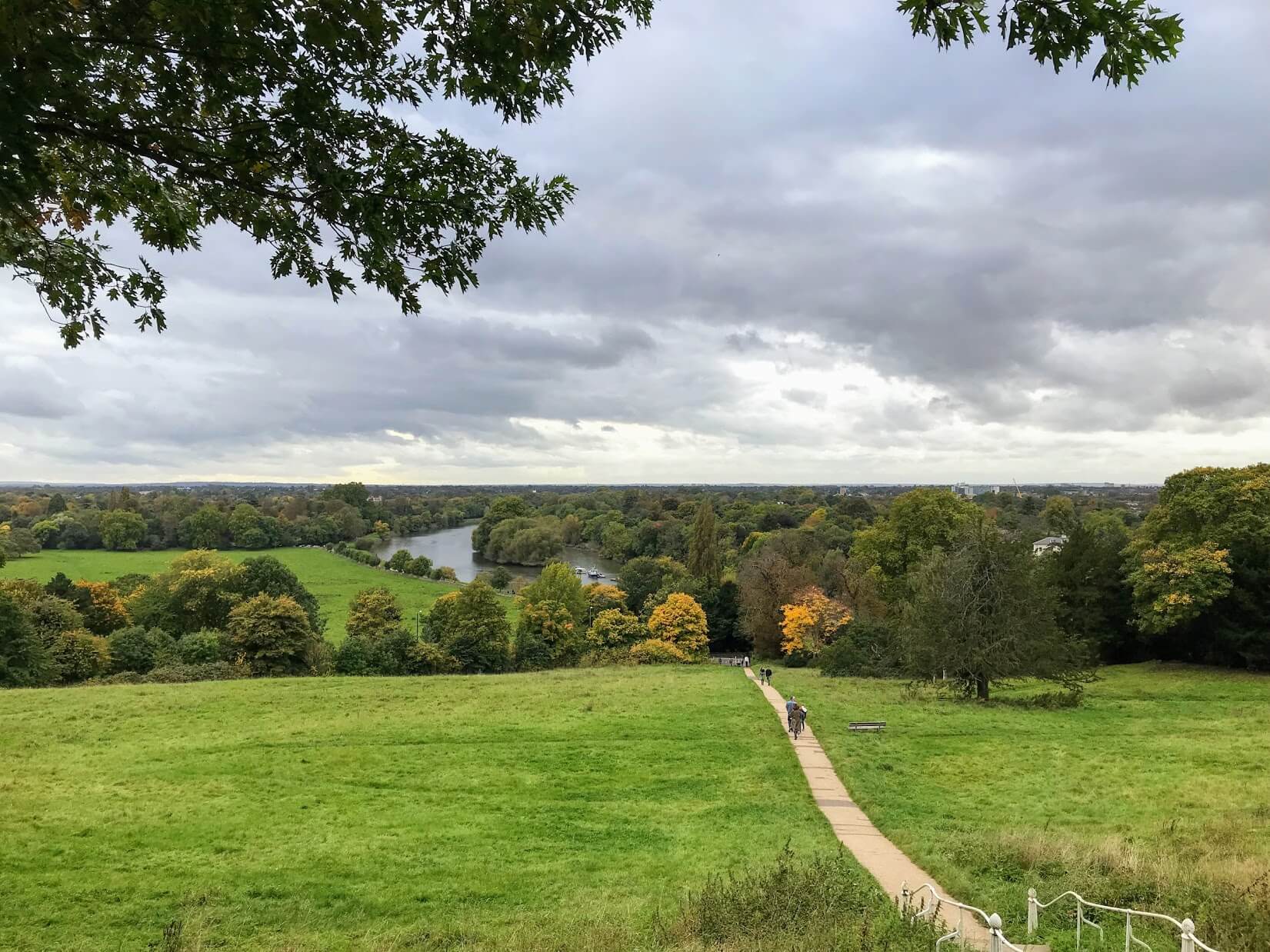 We enjoy the outdoors and one of our desires was easy access to parks and open spaces. To that end, we are delighted with our location, as Richmond has many green parks and open spaces, including the largest Royal Park in all of London (Richmond Park), and many cycling and walking paths.
We feel fortunate to have landed here in Richmond. It seems everyone we have met invariably says something like "Oh! That is the nicest part of London."
Things we learned:
In the UK you can generally negotiate the rent with the landlord, so do look at properties slightly above your budget.
In the UK the tenant pays the equivalent of a property tax called a Council Tax. The Council Tax can be significant, so be sure to include that in your budget.
Rental properties in London do not stay on the market very long, so be prepared to pay a holding deposit (which puts your property into a state called Let Agreed).
Renting a property in the UK takes far longer than in the US. From paying your holding deposit to moving in may take three or more weeks, so be patient.
What Do You Think?