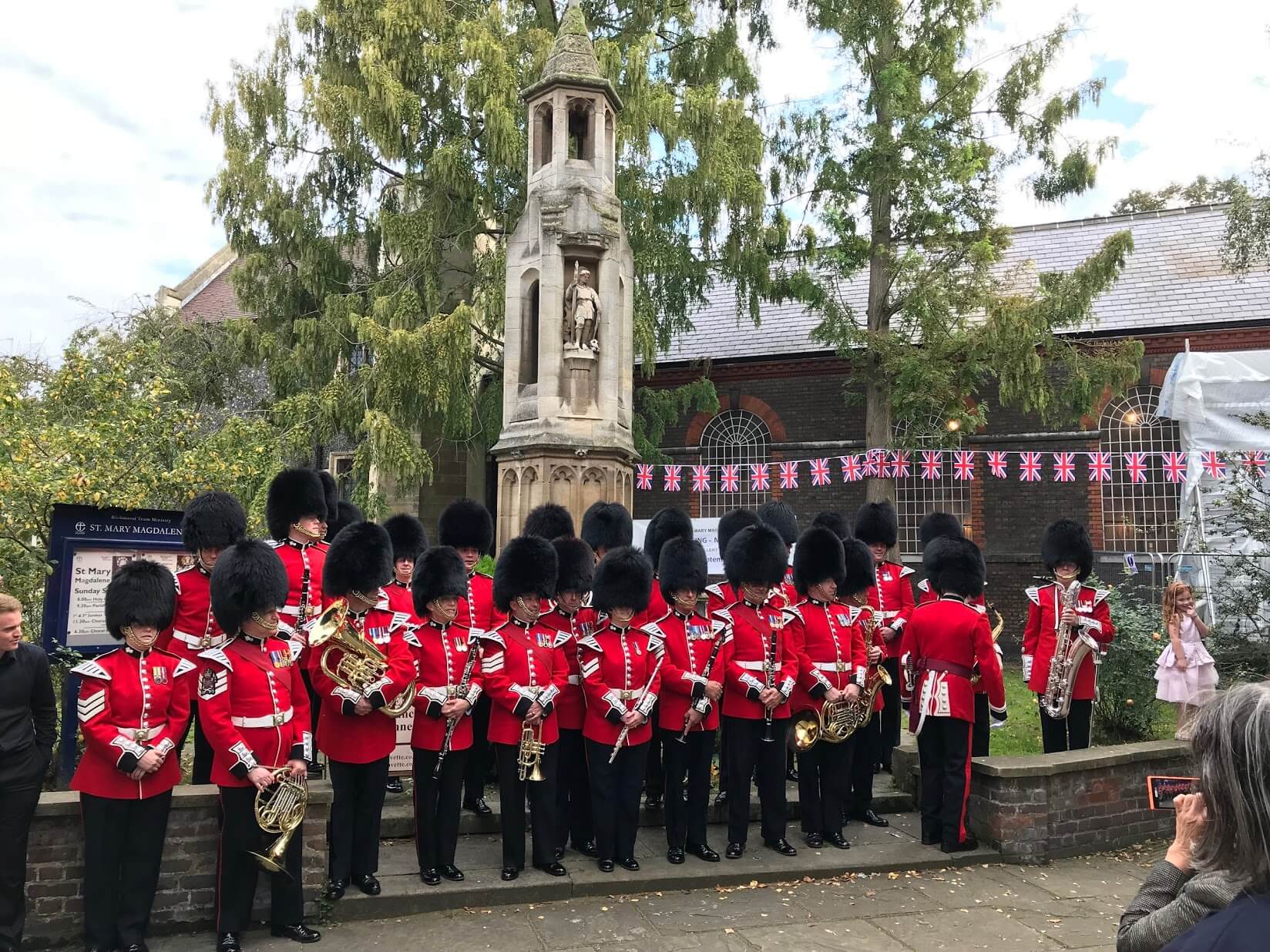 Park Your US Mobile Phone and Forward Calls Abroad
Of all the things I was worried about when we relocated to the UK for my work, was what to do with my long held US mobile phone number (and my espresso machine, but that is another story). I knew that I would get a UK SIM card with a new mobile number, but I did not want to lose my US number.
I looked at various ways of parking my number, including an option from my existing carrier, which like everything else with that carrier was far too expensive at $60 every six months.
After a bit of searching around I decided to go with Tossable Digits. They have a service that allows you to port an existing mobile phone number to them and then forward those inbound calls and SMS texts to another number. The service is $3.49 per month plus a per minute rate for international voice calls. It turns your old mobile phone number into a virtual number that you can then point to any phone of your choice.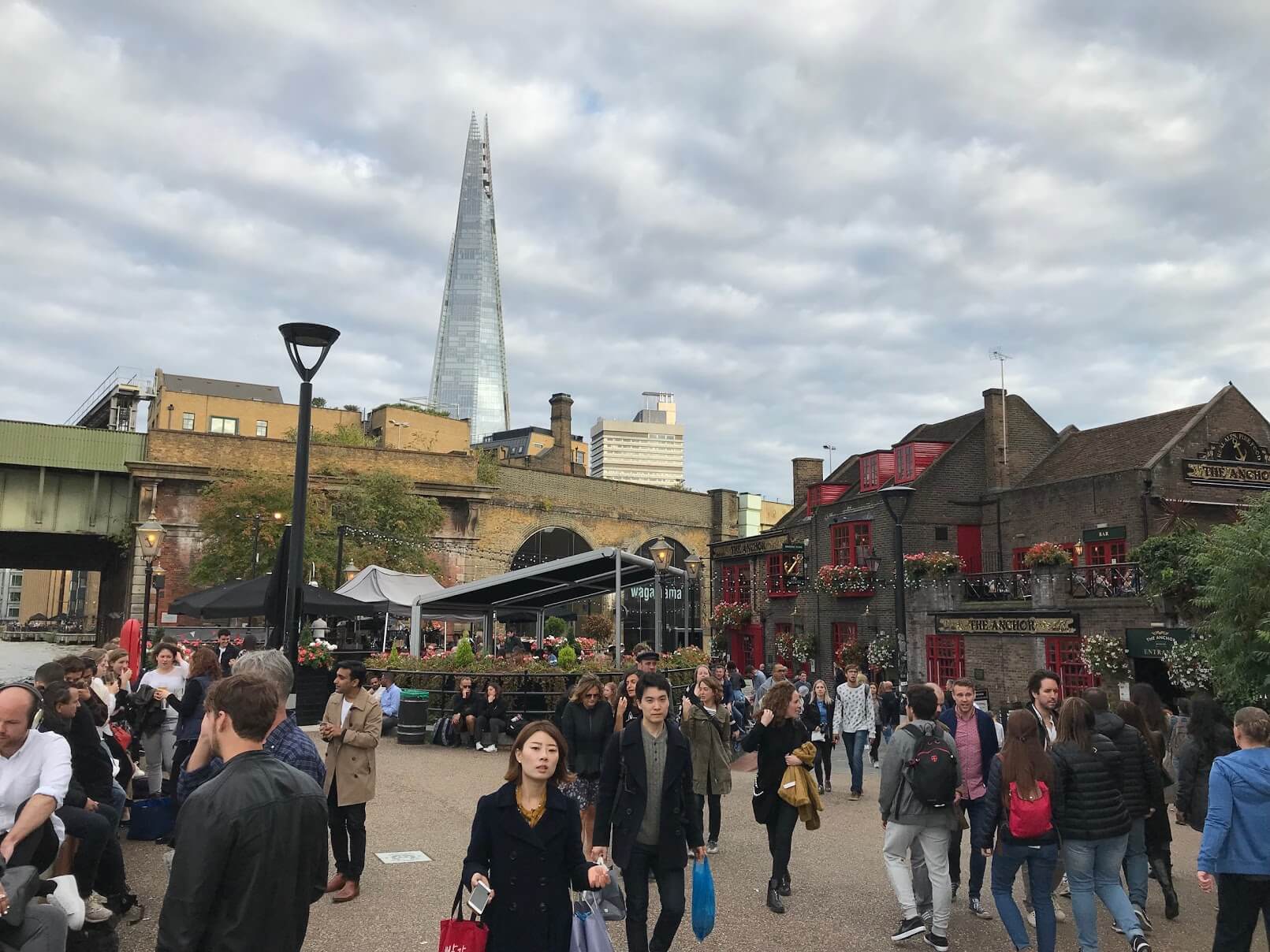 Most of my calls home to the US are video chat (FaceTime or Facebook Video Chat), so the per minute rate of around $0.07 for the odd call did not concern me (the rate can vary based on the destination number), and it was still far cheaper than an international roaming plan.
To port my number, the first step was to unlock my phone through my carrier's website. This step may take a day or two to process, but was simple to do. If you owe a balance on the purchase of your phone, you may have to pay it off before being allowed to unlock your phone. Also, make sure you have set a passcode on your account (not your phone), as you will need to share that with Tossable Digits so they can contact your carrier on your behalf to port your number.
Also, once you are abroad make sure you have a new mobile SIM card ready. Once your number ports away from your US carrier your phone will no longer get any cellular service abroad until you install the new SIM.
The next step was to go to Tossable Digits, and enter my US phone number to verify that my number was portable, and then to follow the prompts to set up an account.
Once the account was setup, it was not very clear on what to do next. Then I found in the FAQ's a section on porting numbers that tells you to write them using the contact form and to provide some specific information.
Once I submitted the request it took Tossable Digits a day or two to port my number, as this is a manual process on their end.
Once my number was ported, I could then update my Tossable Digits account enable call forwarding call and to forward SMS texts (which come through as an email, not an actual text message). Another nice option to enable on Tossable Digits to block RoboCalls (one penny per RoboCall).
So far the service has been great (as in it has done the job), and Tossable Digits has been very helpful. My old US phone number now forwards to my phone in Europe with the new local SIM card.
The only odd issue (feature?) is that when you do get a forwarded phone call, your phone will not show the actual originating phone number and country of origin. Instead, US phone calls come through showing from odd countries such as Egypt or Argentina, something I can live with.
One last note, US mobile carrier rates are really expensive compared to Europe. In the UK you can pick up pay-as-you-go SIM cards that deliver 4G/LTE service up to 5 Gigs of data for around £15.
What Do You Think?